Our Vision
What are Flunks?
"If you knew there was no tomorrow, how hard would you play today? Welcome to Flunks, where we bring back the best parts about being a student. This time, we're putting you in the driver's seat." Flunks is a PFP NFT project on the Flow blockchain.
Flunks is the fastest sellout on Flow

and we are building a strong community to bring utility to throughtout the first school year.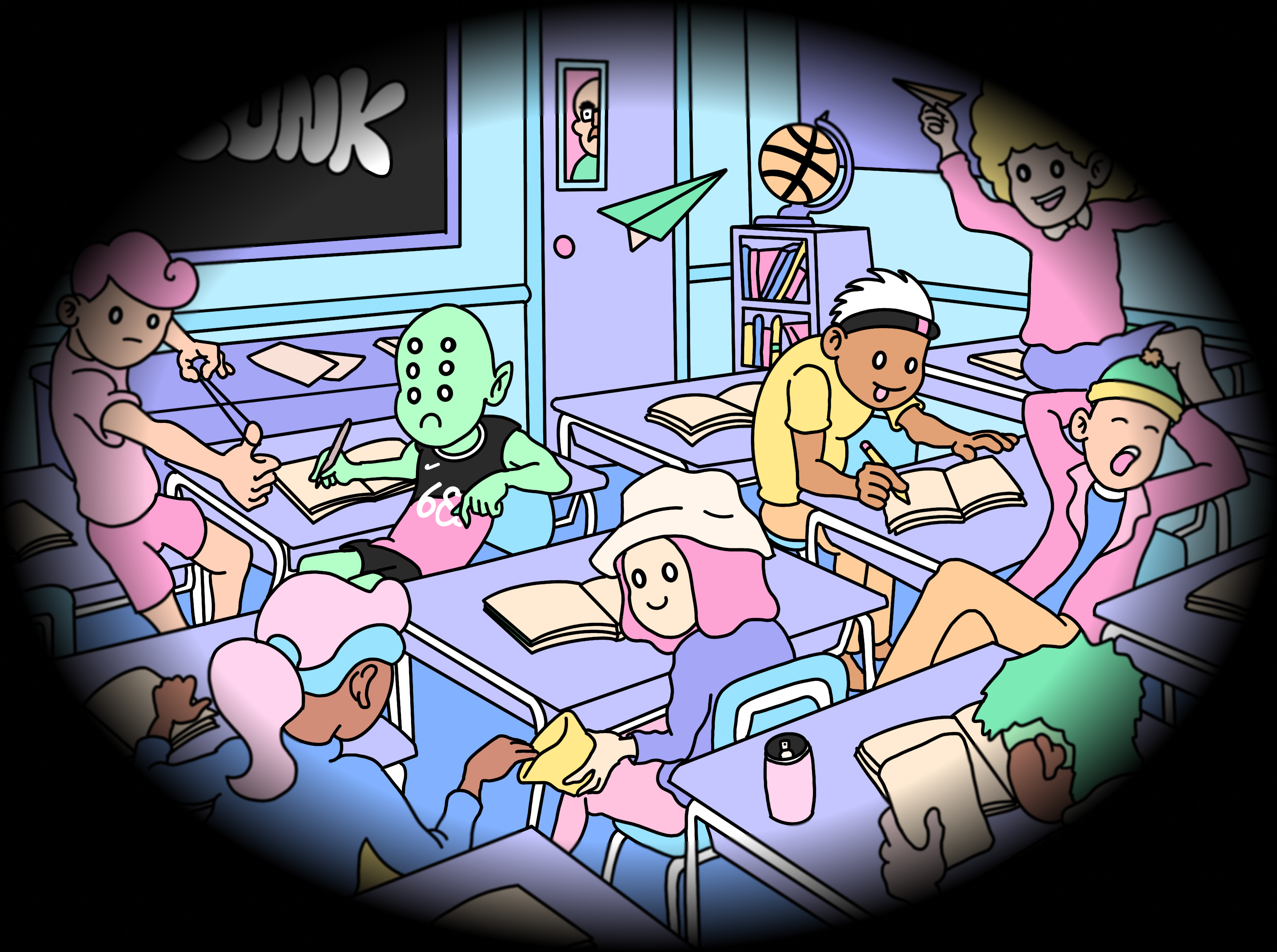 Our People
The Community
First things first, we are a community driven project. What does that mean? We listen to you. You will have governance over $100,000 annually as a Flunks holder and decide the future of Flunks high. Come hang out with the other Misfits in Discord! You'll fit right in to our welcoming community. Just remember to Find a Flunk that suites you! Vote for what you want, just like school!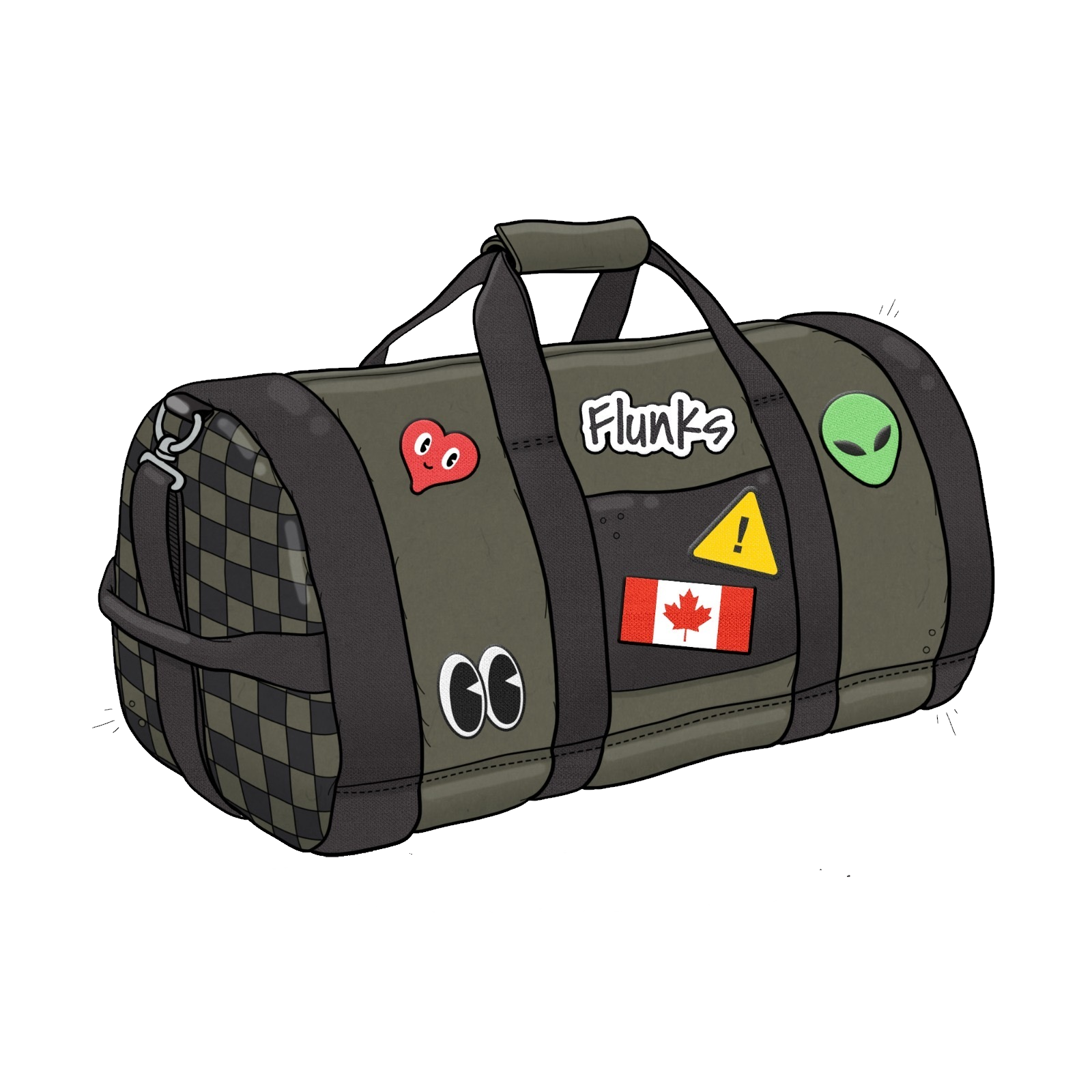 Our Journey
What's Next?
Backpacks and Patches
As a Flunks holder you'll be able to claim your Backpack and a pack of Patches to get your started. Use our built in UI to customize your Backpacks with the patches you collect by opening packs, participating in community events, and more.
Backpacks and patches will be tradable on the marketplace.
School Clubs
Join a school club, create or vote on proposals, and govern your clubs treasury. Each Flunk grants your voting rights to vote on proposals. School clubs are allocated a yearly budget.
Graduation
Stake your Flunks, earn rewards and graduate early evolving your artwork.